Why It Is So Important To Fight Every Traffic Ticket You Receive
Protect yourself from demerit points, licence suspension, insurance increases, and more by disputing all of your traffic tickets!
As a Driver you should always dispute your traffic tickets.  Each charge you are convicted of appears on your drivers abstract for 2 years and your insurance premiums increase with every item on your Drivers record. Because of this you need to try to eliminate every traffic ticket you get and if you cant get it removed, you need to have the demerit points removed to avoid suspensions due to the accumulation of demerit points.
Police Officers often make mistakes, and they must do their job properly. Having the right people review your disclosure can make or break your case, and we pick up issues other will miss.
We go to court for you and handle the work.  You only come if there is a trial.  Our goal is to save your licence and insurance by having the charge throw out at trial or having the demerit points eliminated through careful negotiations with the crown.
In most cases if the demerit points are removed then the charge does not show on your driving record and increase your insurance. If you have been charged with an offence in Alberta, call us now and speak to an experienced agent that can explain how we can help you with your matter and keeping your driving record clean.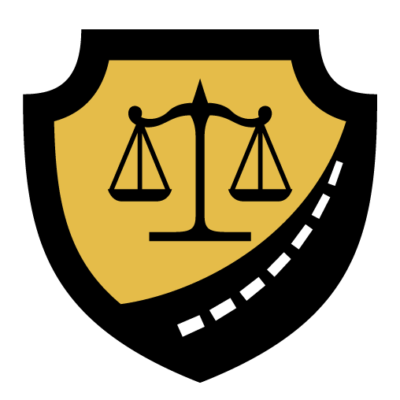 EX RCMP Officer
The only agency founded & managed by an ex RCMP officer
+30 Years Experience
We have defended drivers like you for over 30 years
We Serve All Of Alberta
We appear in court rooms across Alberta