Traffic Ticket Defence
(Alberta's Traffic Ticket Defence Experts)
We specialize in all traffic matters and have been defending people like you successfully in the Province of Alberta and across Canada for over 30 years.
We are the experts in all things traffic ticket and drivers licence related and our team of experts include our senior agent with his many years of experience as an RCMP officer. Our Agents have the experience and expertise to protect you and your driving record from demerit points, insurance increases, driver's licence suspensions, high fines, and more. Our team also has extensive experience dealing successfully with Alberta Graduated Driver Licence charges and suspensions.
When It comes to who you trust with one of your most valuable assets, choose the team thousands of Albertans have trusted to represent them in court rooms across Alberta.
We Have Helped Thousands Of Drivers Just Like You With Their Alberta Traffic Tickets & We Can Help You Too!

Don't wait to reach out and speak to our experts. We are available 24/7 to help you with your matter. There is no obligation, and your first consultation is always free!
We Take Care Of You From Start To Finish
You can trust our expert agents to guide you through this difficult time. We have the experience and knowledge to handle your matter from start to finish so you can get back behind the wheel sooner

Our Experts Review The Details Of Your Case
Our experts will review the details of your case, evaluate your chances, and identify any weaknesses in the evidence.

We Take Care Of The Work & The Appearances
We expertly prepare and file your paperwork, negotiate with the crown on your behalf, and handle your appearances.

We Send Your Results In An Easy To Read Email
Once we resolve your traffic ticket, we send you an easy-to-understand email with your results and any additional action required.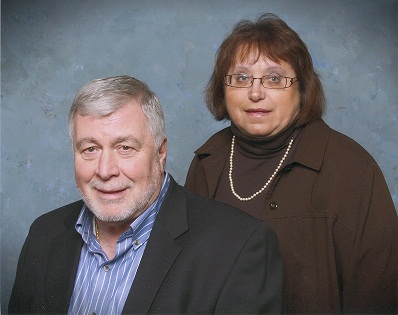 We are founded and managed by an Ex-RCMP Officer and we have over 30 years experience defending drivers like you across all of Alberta
We are the only Traffic Defence Agency Founded by an Ex-RCMP Officer and our experts have defended traffic tickets and minor criminal matters in Alberta and across Canada for over 30 years.
When it comes to picking the right team to represent you in court and fight your traffic ticket on your behalf, choose the team with the decades long track record of successfully defending drivers just like you!
We are the experienced team you want on your side. Call us now!