Who We Are & How We Help
Our experts have successful defended hundreds of drivers just like you from traffic tickets and minor criminal charges in Alberta and across Canada for over 30 years.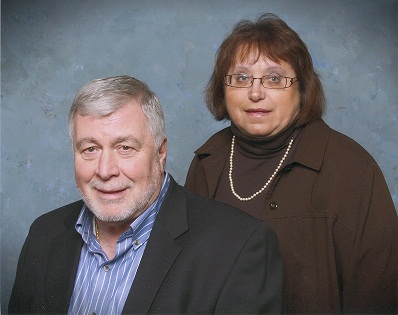 Save My Licence is the only traffic ticket defence agency founded and managed by an EX-RCMP officer
Save My Licence is the most trusted team of traffic ticket defence agents in Alberta, and we can help you with all your traffic ticket and driver licence related problems. We are the only Traffic Ticket Defence Agency founded & managed by an Ex-RCMP officer. Our agents have successfully defended thousands of drivers like you from:
Unwanted demerits
Unwanted increases in insurance fees
Immediate Roadside Sanction Suspensions (IRS)
Notice of Administrative Penalty (NAP)
Demerit point suspensions
Blame for accidents
Maintenance enforcement suspensions
Civil suits
Criminal suspensions
and all other driving related problems they might face
If you have any problem with your driver's licence or if you have received a traffic ticket of any kind, call us today and one of our agents will be happy to review your matter with you and discuss how we can help you.
We have the expertise & experience to get you the results others cant
Because of our +30 year's worth of experience of defending drivers like you in Alberta court rooms and Dale's experience as an RCMP officer, we are able to examine your matter and notice things others miss. Put our experience to work for you and trust our proven track record to deliver you the results you need.
Why Choose Us
We Have Successfully Helped Hundreds Of Drivers Just Like You
Founded And Managed By An Ex-RCMP Officer
We are the only firm founded and managed by an Ex-RCMP Officer. Trust our experience and our ability to view your matter from all sides to get you the best results possible.
We Have Successfully Defended Thousands of Drivers
Trust the team that has represented thousands of drivers like you while consistently delivering results for our clients that others simply don't have the experience to deliver.
We Represent Clients in Courtrooms All Across Alberta
We are located in Chestermere, Alberta, just outside of Calgary, however we serve all of Alberta and represent clients in courthouses across Alberta and Canada.

We are THE experts at keeping you on the road and your driving record clean
If you have a driver's licence suspension of any kind, call us today and speak to one of our experts to find out what options you might have available.

Notary Public and Commissioner of Oaths Services Available
We have Notary Public and Commissioner of Oaths services available upon request and normally we can provide same day service.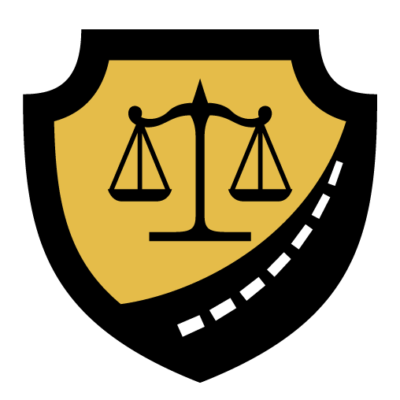 Achieving Success For Our Clients Is Our Mission
From the moment you hire us, we go to work on your matter and we examine it from all angles to find ways of protecting you from demerit points and high fines that others will miss. There are no guarantees when it comes to court so If you value your licence and keeping your driver's licence free from demerit points, don't trust just anyone with your traffic ticket defence or suspension appeal, trust the most experienced team with a long track record of success in Alberta courtrooms.
Let Our Experience Be Your Guide Through The Court System
We are your friend in court and will always strive to make your experience as positive and pain-free as possible. Get the very best and most-experienced agents on your side, and we will do what we can to save your licence.