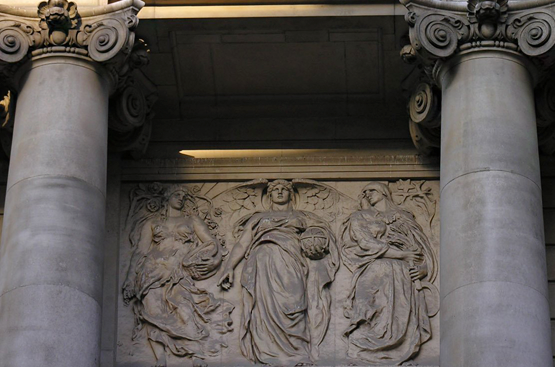 What Are Traffic Court Agents?
We are traffic court agents, and we are not lawyers.
Traffic court agents are not lawyers. Court Agents are people who are experienced in the court system and offer their services to the public for a fee and give people an affordable option for defence in traffic court. Lawyers generally don't appear in traffic court and generally don't have any experience at dealing with traffic laws and regulations. We deal almost exclusively with Alberta traffic law every day for decades and we know the laws and regulations governing the roads and drivers in Alberta very well.
Lawyers attend expensive universities and belong to expensive governing bodies, the costs of which they must pass on to their customers on top of what they charge for their time and their hard-earned professional expertise. Agents are not licenced or regulated in Alberta, and we have learned over many years of police work and dealing with the courts so we are able to pass those savings on to our customers.
However, because agents are not regulated you need to be careful when you choose a firm to defend you. Therefore, you should only reach out to Agents who have been around for many years. This way you know they will be there when you need them and that they have a good reputation in Court otherwise they wouldn't be allowed to appear.
Choose the team Albertans have trusted for over 30 years to defend them in provincial traffic courts around Alberta
Founded by an Ex-RCMP Officer
Our Agency was founded and is managed by an Ex RCMP officer
Over 30 Years Experience
We have been helping drivers like you for over 30 years
All Charges Defended
We defend Albertans from all driving related charges